Bare metal performance with our dedicated servers. Starting from 119,99 per month.
Get Started Today!
AMD Ryzen
Powerful AMD Ryzen series bare metal servers for high single core performance!

1x AMD Ryzen 7 5800x 4.7Ghz - 8 cores

1x AMD Ryzen 9 5900x 4.9Ghz - 12 cores

1x AMD Ryzen 9 5950x 4.9Ghz - 16 cores
Intel Xeon
Older hardware which still packs a punch! Great for budget projects.

1x Intel Xeon E5-2680v2 2.8Ghz - 10 cores
*Uplink under fair use. See terms of service for more information.
Custom Configurations
Need specific hardware configurations? Need bulk pricing for multiple servers? Contact us and we will get back to you with a custom quote.
It is also possible to rent a server with a commitment for a longer period of time. This can give you a discount up to 40% on the monthly price. Contact us for more information.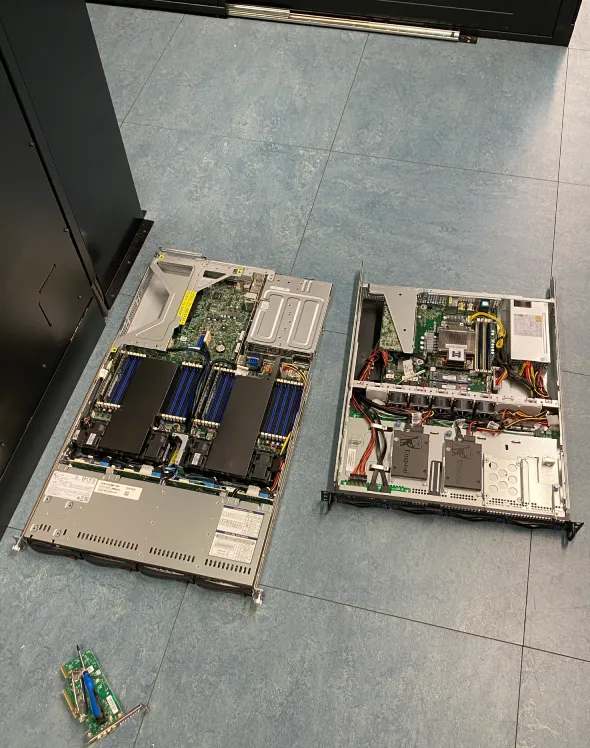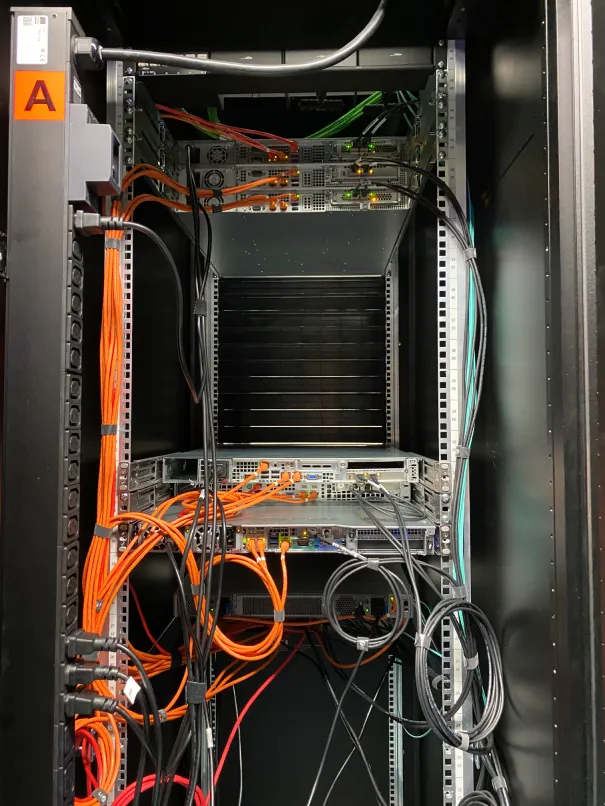 Additional SpeedIX Connection
When running BGP on your server, you can request an extra SpeedIX peering connection in addition to your existing uplink. Besides peering with others you can order an additional Layer 2 VLAN to other data centers.
You must have at least one IPv4 /24 associated with your ASN.